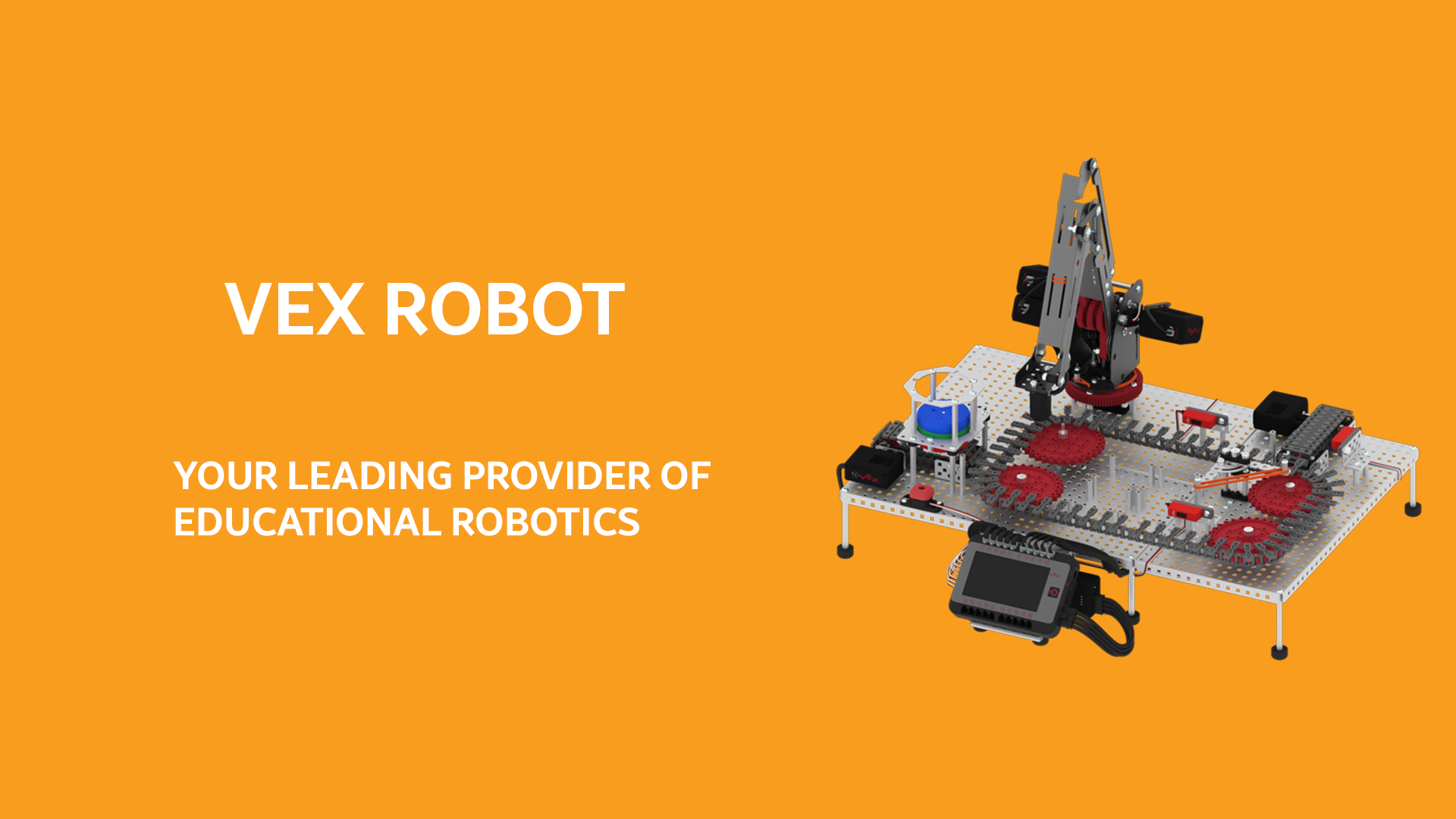 Education Kit
One kit for 2+ Students
Organized storage
750+ parts
4 motors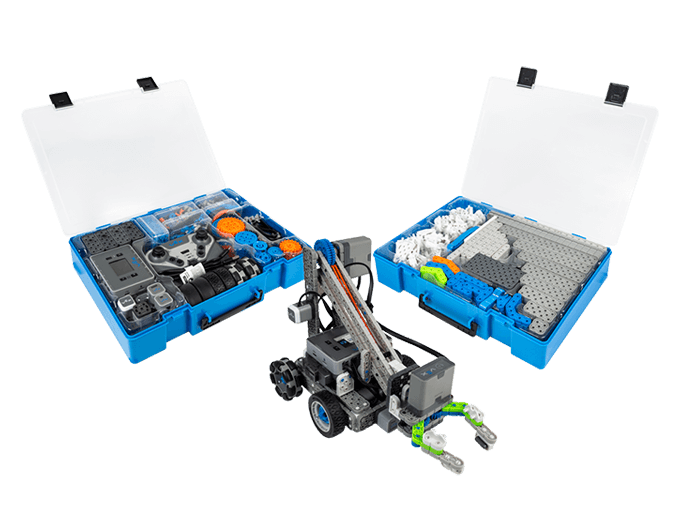 Classroom Bundles
5, 10 or 15 IQ Education Kits
Organized storage
STEM Games
More…
Competition Kit
One competition team
Organized storage
1,750+ parts, 6 motors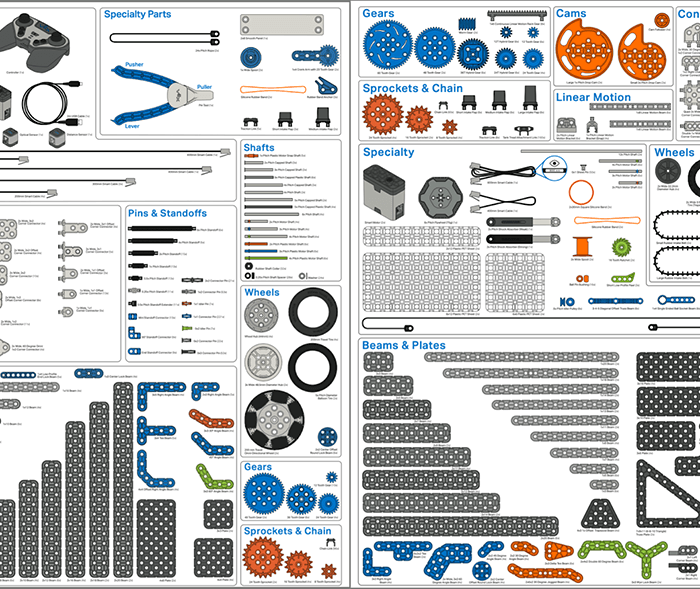 Organized bins for every kit.
Dedicated locations with visual labels.
Clear cases for small parts.
VEX IQ is based on plastic, snap-together pieces specifically designed to build highly functional robots. This system doesn't require any prior knowledge in robotics. Students can easily build their first robot, and the wide variety of additional parts means that they can build anything they imagine as they continue to learn. Every kit includes a hand tool to make assembly and disassembly easy for small hands.